Rotowear Store Acuña 30-60 T-Shirt . This sweet souvenir t-shirt was made for the Disneyland theme park in Anaheim, California back in the 1980s. The shirt comes in a rich maroon color and shows off a graphic of the park's iconic landmark, Sleeping Beauty's Castle. Based off of Neuschwanstein Castle in Germany, Sleeping Beauty's Castle served as the logo for the Walt Disney production company from 1985 to 2006, after which a new graphic was created that merged the design for Sleeping Beauty's Castle with Cinderella's Castle.
Rotowear Store Acuña 30-60 T-Shirt, Hoodie , Sweatshirt , Longsleeve , Ladies T-shirt , 3D T-shirt , Polo Shirt , Hawaiian Shirt , Blanket , Bedding Sets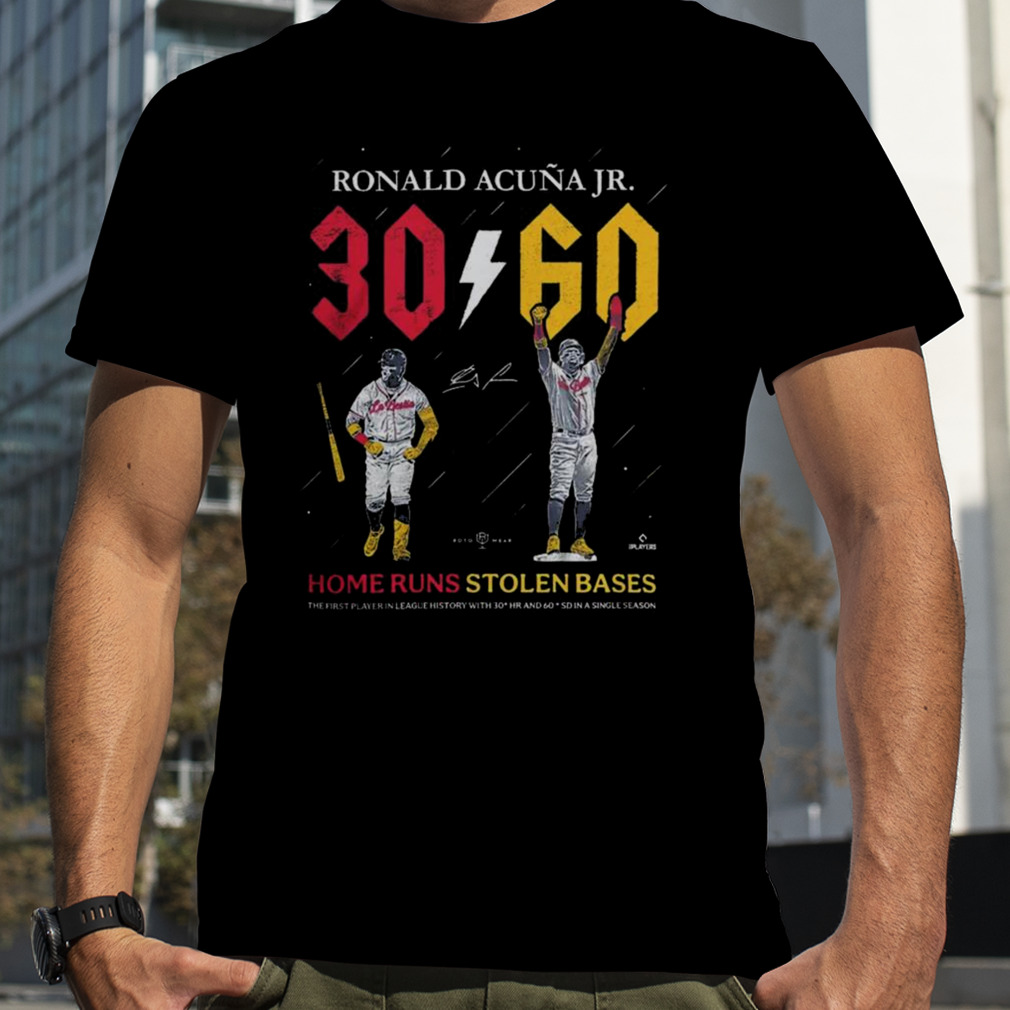 Classic Men's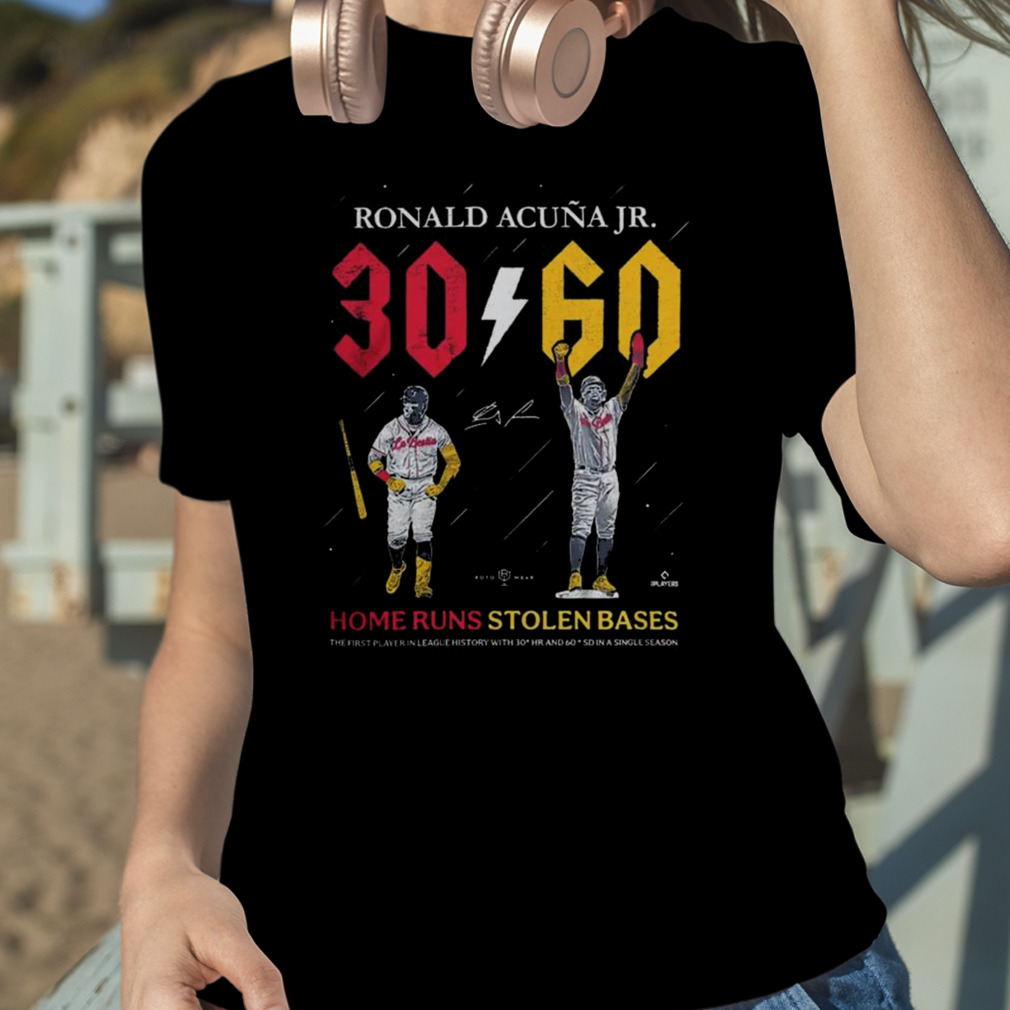 Classic Ladies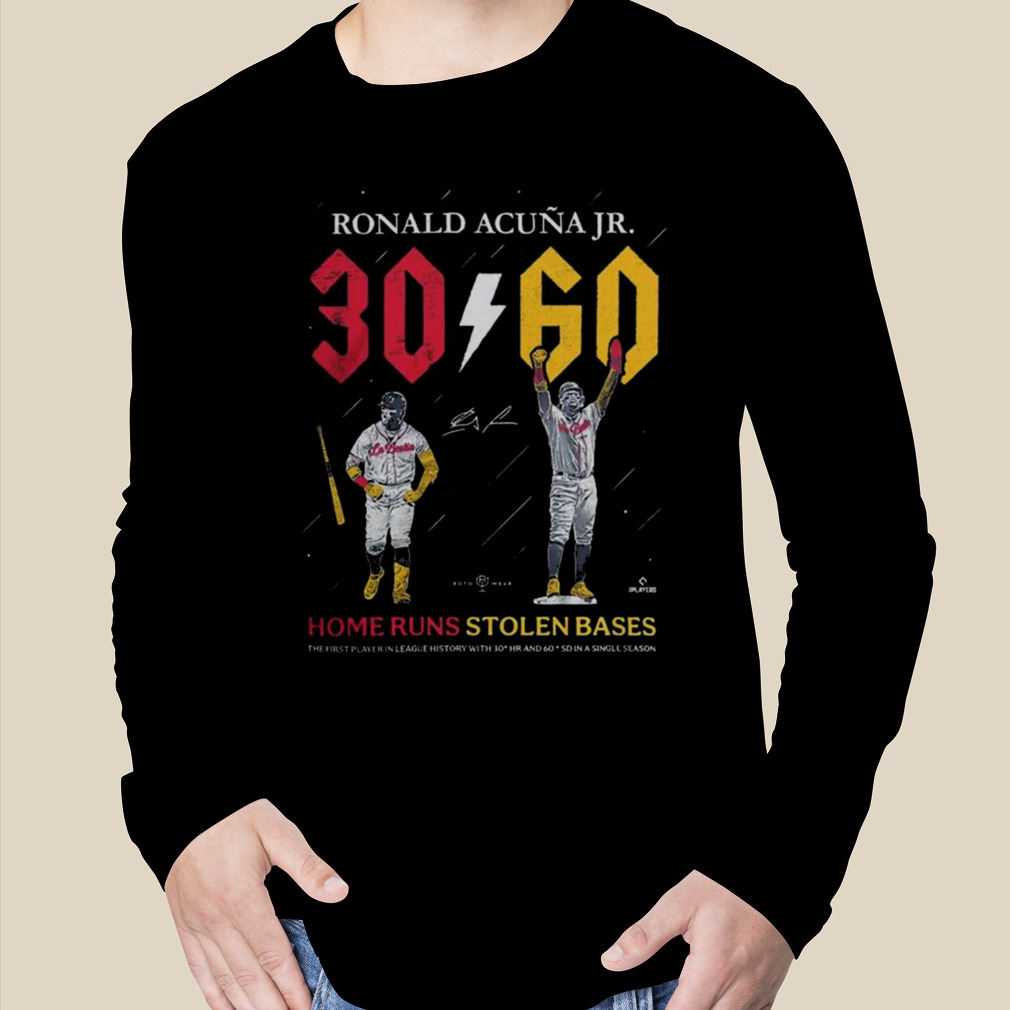 Longsleeve Tee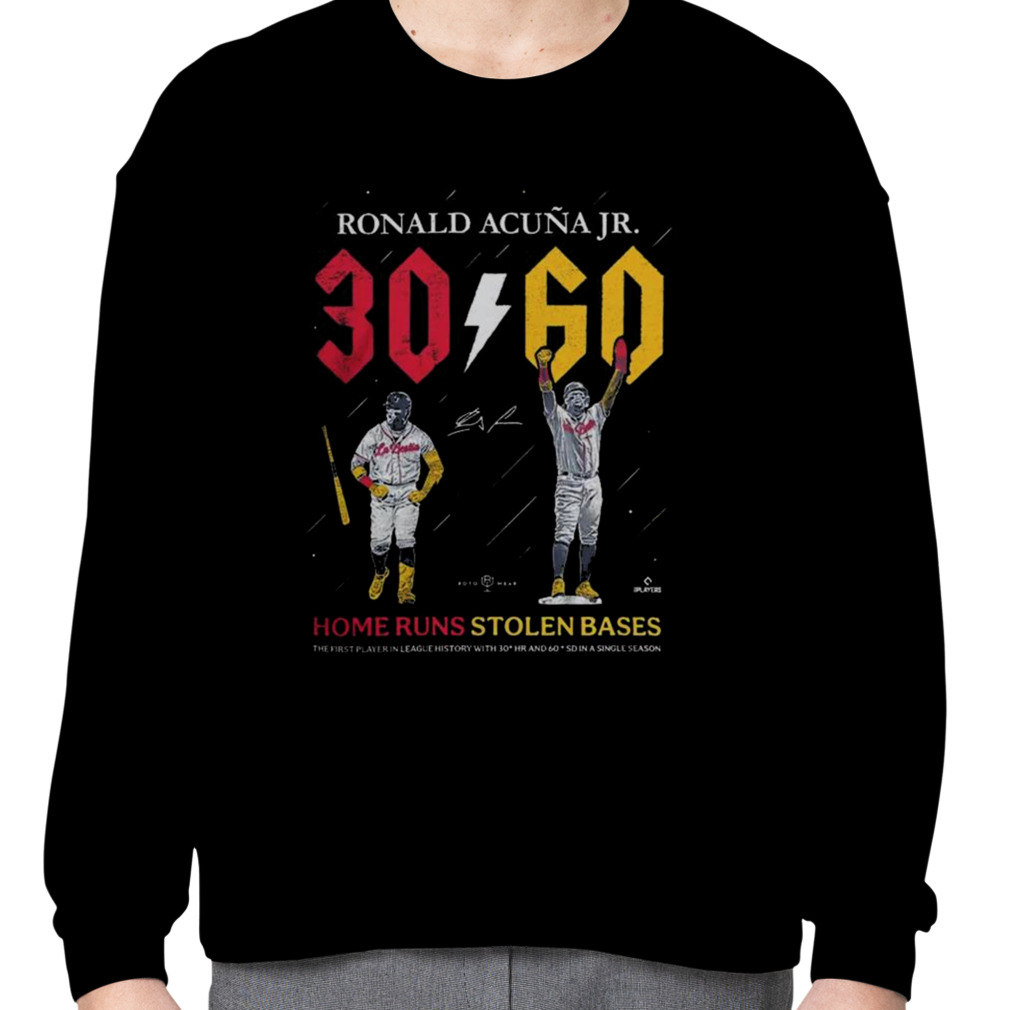 Sweatshirt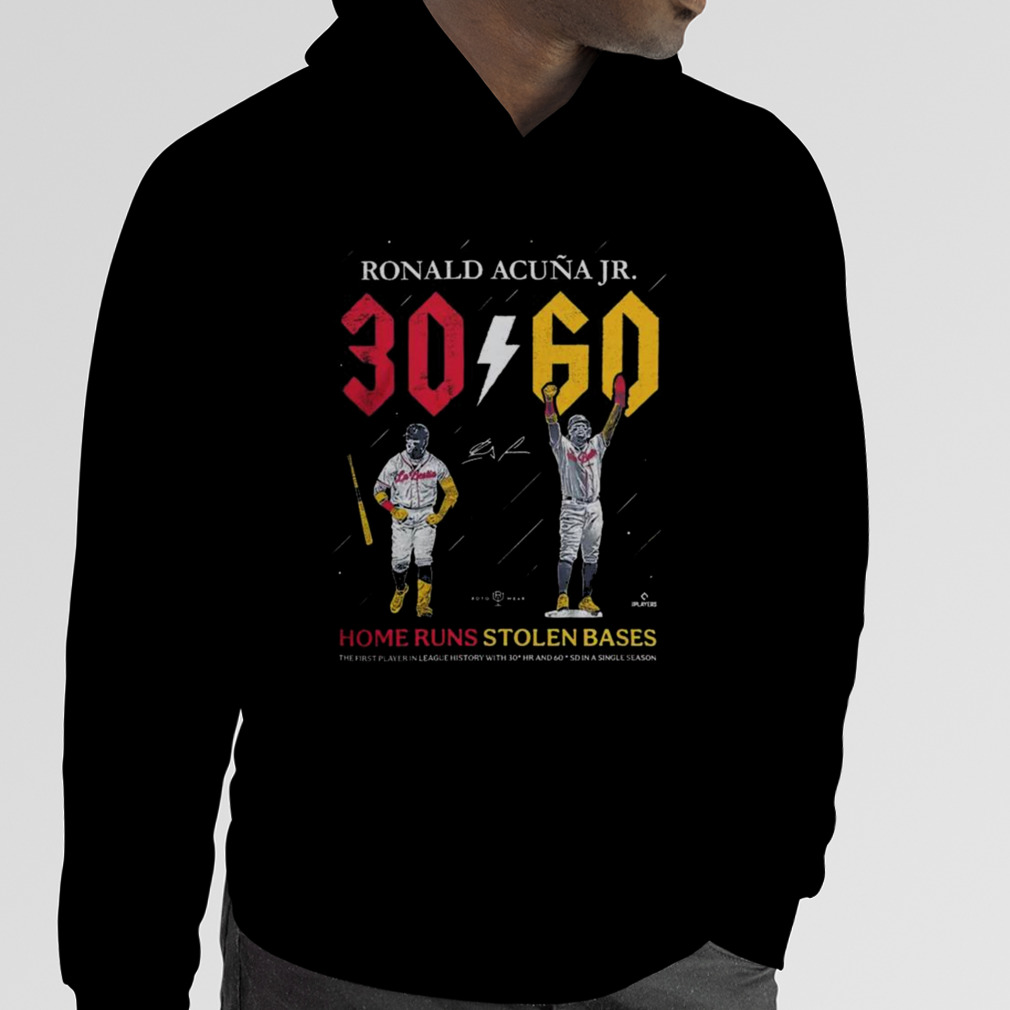 Hoodie
Rotowear Store Acuña 30-60 T-Shirt
. Disneyland was the first Disney theme park to ever open, and it started welcoming guests all the way back in 1955. In 1985, the same year Disney began using the Sleeping Beauty's Castle logo, the park celebrated its 30th anniversary. To commemorate the event one million balloons were launched along the streets bordering the park.